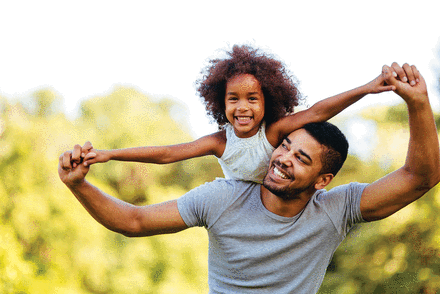 Healthy People 2030 — which sets 10-year, national goals and objectives for improving U.S. health — contains more than 300 objectives, all of which are important to protecting and promoting the health of Americans.
To help health advocates drive action, Healthy People leaders have identified 23 key objectives, known as the Leading Health Indicators. Moving the needle on the indicators, which address everything from air quality and food insecurity to infant deaths and homicides, can help the nation make tremendous strides in improving health.
The Healthy People 2030 website, www.healthypeople.gov, provides detailed information on each of the indicators, shares strategies for meeting them and updates progress.
Copyright The Nation's Health, American Public Health Association