Sexually transmitted diseases continue to be a global health concern, infecting people living in low-income countries the most, a recent study finds.
Over 1 million cases of curable STDs in teens and adults are reported each day around the world, the study published June 6 in the Bulletin of the World Health Organization said. That adds up to more than 376 million cases annually, mostly from the infections chlamydia, gonorrhea, trichomoniasis and syphilis.
One in 25 people have at least one of those four STDs, the study said. Despite efforts, the number of people infected has not significantly dropped in recent years.
"We're seeing a concerning lack of progress in stopping the spread of sexually transmitted infections worldwide," said Peter Salama, MD, MPH, WHO's executive director for universal health coverage and the life-course, in a news release. "This is a wake-up call for a concerted effort to ensure everyone can access the services they need to prevent and treat these debilitating diseases."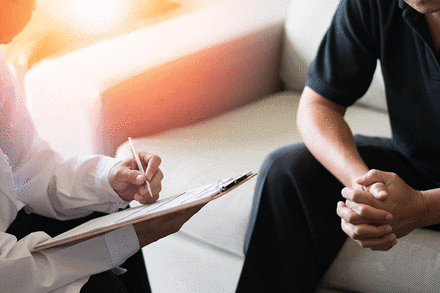 Study researchers analyzed national and global studies conducted between 2009 and 2016, focusing on women and men ages 15 to 49. From that data, they generated estimates for the prevalence of STDs globally in 2016.
Researchers estimated 127 million chlamydia cases, 86 million gonorrhea cases, 156 million trichomoniasis cases and 6.3 million syphilis cases.
The study underscores the need for comprehensive monitoring and more health services globally for STDs, the researchers said. This is especially important, as most of the infections go undiagnosed, creating risk for chronic disease and infectious spread.
Untreated STDs can lead to chronic health conditions, including arthritis and neurological, cardiovascular and dermatological diseases, the study noted. They can also increase risk of acquiring HIV.
Low-income countries, as defined by the World Bank, typically had more cases of gonorrhea, trichomoniasis and syphilis per capita than high-income countries. As for chlamydia, estimated cases were highest in upper-middle income countries, the study said. The global STD estimates for 2016 were similar to those made by WHO in 2012, "showing that sexually transmitted infections are persistently endemic worldwide," the study said.
For more information, visit www.who.int.
Copyright The Nation's Health, American Public Health Association