When it comes to health policy, one of the most difficult barriers can be gaining consensus. But with the right approach, it is possible to find common ground and realize significant advances in health, according to organizers of an upcoming APHA event.
APHA's third annual Policy Action Institute will serve as a primer for advancing public health policy in today's social, political and economic climate. To be held virtually April 8-9, the event will feature public health experts, elected officials and policy-makers, who will share their experiences and advice on building bridges to public health policy.
The theme of the two-day event, "Building Bridges: Creating Health," is especially relevant in light of ongoing divisions in the U.S., encompassing factors such as beliefs, trust and ethics. Such divisions have slowed work against the COVID-19 pandemic — with some people refusing to wear masks, distance or follow other safety recommendations — and are hampering vaccinations.
But even on an issue as contentious as COVID-19, it is possible to find commonality. A recent survey from the de Beaumont Foundation found that people from both major political parties agree that COVID-19's risk to their family is a strong motivator for getting themselves vaccinated. Family is also a vaccination motivator across racial and ethnic groups.
"The divides along racial, urban-rural, political and generational lines are significant when it comes to vaccine acceptance, but we've learned that there are certain words and phrases that will work for all audiences," said pollster Frank Luntz, who worked on the survey and has been invited to speak at the Policy Action Institute.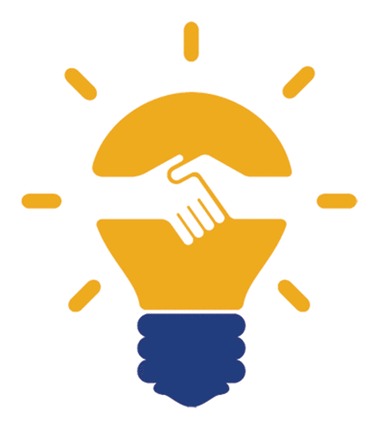 Other invited speakers for the April event include members of Congress, heads of U.S. health agencies, community activists and policy specialists.
Institute participants can expect "thought-provoking discussions and powerful takeaways that can help create healthy communities and advance health equity," according to organizers.
Topics to be covered during the institute include the U.S. health agenda under the Biden administration and new session of Congress, as well as climate change and social determinants of health.
Registration for APHA's Policy Action Institute — which has sold out in past years — is now open, with discounts for students and APHA members.
For more information on the institute, visit www.apha.org/policy-action-institute.
Copyright The Nation's Health, American Public Health Association