Special Section: Addressing injuries in the U.S.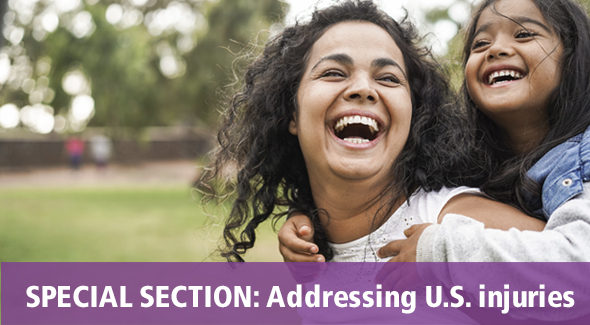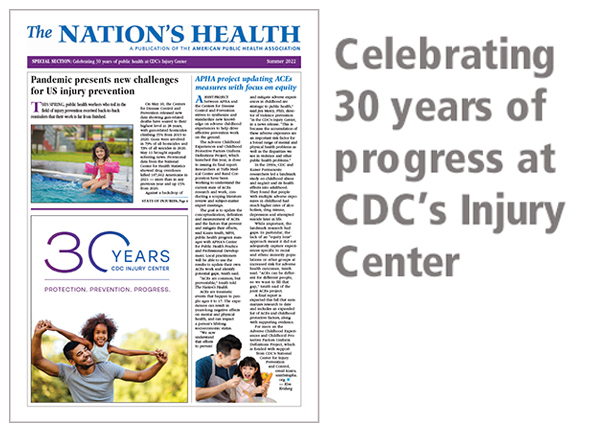 Download a PDF of the special section now!

Read and share articles on injuries in this section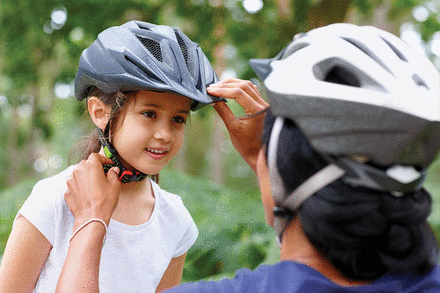 Pandemic presents new challenges for US injury prevention
Against a backdrop of challenges made worse by the social, emotional and economic toll of the COVID-19 pandemic, injuries and violence continue to be the leading cause of death in the U.S. for people ages 1-44.

APHA project updating ACEs measures with focus on equity
A joint project between APHA and the Centers for Disease Control and Prevention strives to synthesize and standardize new knowledge on adverse childhood experiences to help drive effective prevention work on the ground.
Q&A with CDC leader Debra Houry: Addressing injuries means preventing them in first place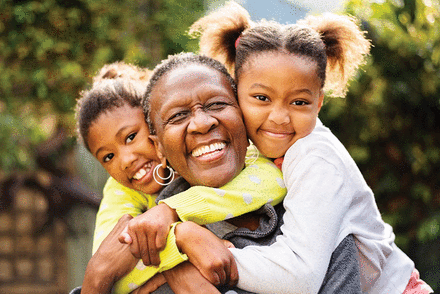 The CDC Injury Center has been the launchpad for public safety initiatives, ranging from motor vehicle safety to violence prevention. Today, the center is focused on protecting youth by reducing adverse childhood experiences, combating overdose deaths and reversing the trend of increasing suicides in the U.S.
Celebrating 30 years of public health at CDC's Injury Center
In 1992, CDC established the National Center for Injury Prevention and Control to reduce the incidence, severity, and adverse outcomes of injuries. Also known as the CDC Injury Center, the agency addresses a wide range of issues, from firearm violence and drug overdoses to falls among older adults and drownings. As it marks three decades of work The Nation's Health spoke with current and past staffers about the center's work and future.