Index by author
November/December 2021;
Volume 51,
Issue 9
In this issue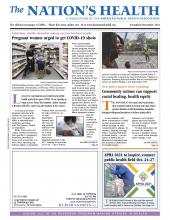 Next issue: The January 2024 issue of The Nation's Health with coverage and photos of APHA 2023 will be live online Dec. 29.
Advancing climate justice: Read and share articles from this special series!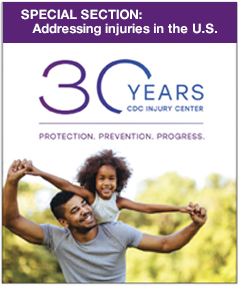 Series: Read articles in our series on social determinants of health and share our infographics.