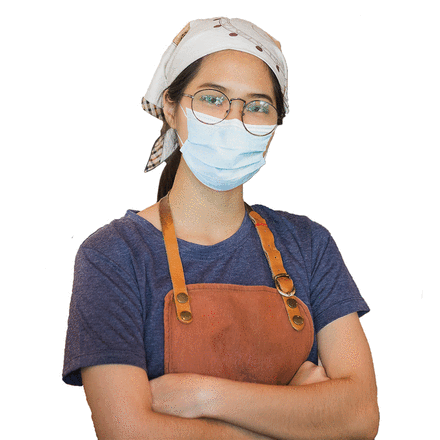 Raising the minimum wage is often thought of as an economic issue. But as higher wages are linked to better health and well-being, particularly for vulnerable populations, the minimum wage is also an important issue for public health.
On Jan. 26, a group of congressional leaders introduced the Raise the Wage Act, which would gradually raise the federal minimum wage to $15 by 2025. The bill would increase wages for nearly 32 million Americans, including a third of all Black workers and a quarter of all Hispanic workers, according to the Economic Policy Institute. As most minimum wage workers are women, it would also narrow the U.S. gender pay gap.
The federal minimum wage has not increased since 2009, when lawmakers raised it to $7.25. President Joe Biden has shown strong support for increasing the federal minimum wage to $15, including it in his proposed $1.9 trillion COVID-19 relief package.
For an interactive map from The Nation's Health showing the base minimum wage in every U.S. state, visit bit.ly/wagemapnh.
Copyright The Nation's Health, American Public Health Association