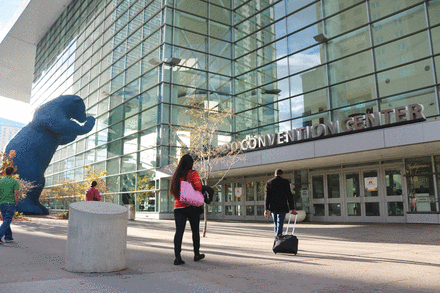 Last year's APHA Annual Meeting broke new ground for virtual conventions, both within and beyond the public health sphere. This year, APHA's 2021 Annual Meeting and Expo will go even further.
Housing and registration open July 1 for APHA 2021, which will be held in Denver and online. From Sunday, Oct. 24, through Wednesday, Oct. 27, health professionals will be able to take part in the year's premier public health event from wherever they are.
"Attendees can join APHA in Denver to network with colleagues at the Colorado Convention Center or participate live from home," Jolene McNeil, CMP, APHA's director of convention and meetings services, told The Nation's Health. "It's an exciting opportunity to connect with peers, and in light of recent public health challenges, it's an especially welcome one."
APHA 2021 will officially kick off at 11 a.m. MDT on Oct. 24. Pre-Annual Meeting activities, such as business meetings, poster sessions and Learning Institutes, will take place before the meeting. The always-popular Public Health Expo — featuring schools of public health, publishers, health agencies, nonprofit organizations and more — will be held in Denver and will also include an online component.
APHA 2021 participants who choose the in-person meeting experience will have access to Denver activities as well as all virtual content. Online participants will have access to live and recorded virtual content.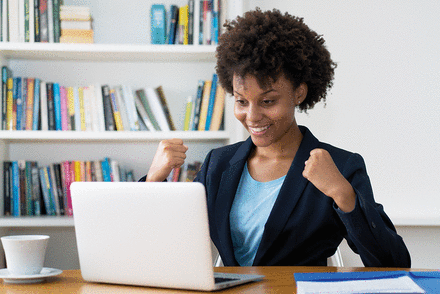 One difference between the in-person and online event is the number of sessions participants can choose from at a time. Virtual attendees can select from 30 simultaneous sessions in a time slot, while in-person attendees can select from an additional 30 live sessions per time slot in Denver.
All APHA 2021 attendees, regardless of how they are joining, will have access to virtual poster sessions, general and feature sessions, the Public Health Film Festival and continuing education opportunities. Full details on the in-person versus at-home experience are available at bit.ly/apha21options.
More than 5,000 abstracts will be presented during scientific sessions at APHA 2021, which has a theme of "Creating the Healthiest Nation: Strengthening Social Connectedness." Submitters were notified in June whether their abstracts were chosen for presentation.
While the meeting theme was chosen years ahead, the focus is particularly appropriate as the nation emerges from the separation and isolation of the COVID-19 pandemic. "Nothing can replace the energy and connectedness of an in-person APHA Annual Meeting," APHA Executive Director Georges Benjamin, MD, told The Nation's Health. "I'm thrilled that we will be able to come together."
Public safety will be paramount during Denver events, APHA 2021 organizers stressed.
"We are keeping careful watch on public health recommendations and advisories in relation to COVID-19, which change regularly," Benjamin said. "As an evidence-based organization, how we host the Annual Meeting will be dictated by what science shows is safe."
For more information and to register for the Annual Meeting, visit www.apha.org/annual-meeting. Participants who sign up by the Aug. 19 early-bird deadline can save up to $119.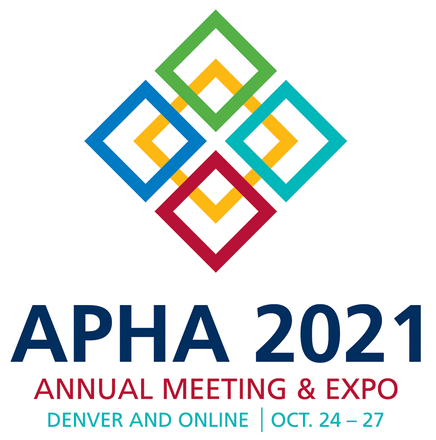 Copyright The Nation's Health, American Public Health Association