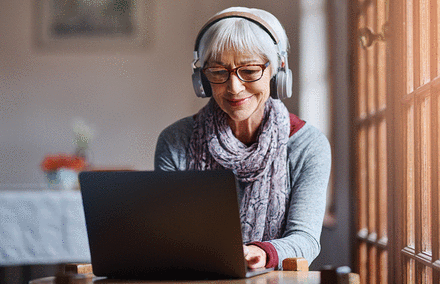 We are living through history in the making, and that includes APHA's 2020 Annual Meeting and Expo. Welcome to our first all-virtual Annual Meeting!
APHA has postponed its Annual Meeting only twice in its 148-year history, once due to the 1918 flu pandemic and the other because of Hurricane Katrina. We've canceled an Annual Meeting just one single time, and that was during World World II. This year, even amid the COVID-19 pandemic, we are convening as scheduled with our first virtual Annual Meeting.
Now is the most important time in a century for public health professionals to gather to share knowledge, collaborate and support each other. I'm excited to connect with my APHA colleagues and friends in new ways, and I hope you're planning to be part of this important meeting too.
One hallmark of the usual in-person Annual Meeting — besides the need for comfortable walking shoes — is the challenge of selecting which session to attend when there are so many overlapping choices. I'm looking forward to having access to the full meeting program for a year, as it means we won't have to skip a thing, and can even rewatch sessions on demand.
I've never missed an APHA Annual Meeting since my first in 1994. And I've never lost that feeling of wonder during and after the meeting. While I set personal records every year for the number of steps I take at the meeting, I also leave with renewed inspiration for being part of public health. Who doesn't need a little boost of inspiration this year?
That sense of connection generated during an APHA Annual Meeting is vitally important right now. The tremendous stress and pressure in the world is weighing especially hard on those of us working on the front lines of public health. You're fighting the pandemic, balancing home life, and dealing with attacks on science and threats to public health workers while trying to protect physical and mental health at the same time.
We are in this together, we will get through this together and we are stronger together.
For a week in October, let's join together to renew our commitment to public health, to reenergize our spirits in fighting the good fight and to reconnect with our APHA families who provide us support and encouragement all year long. For science, for action, for health. I'll see you out there.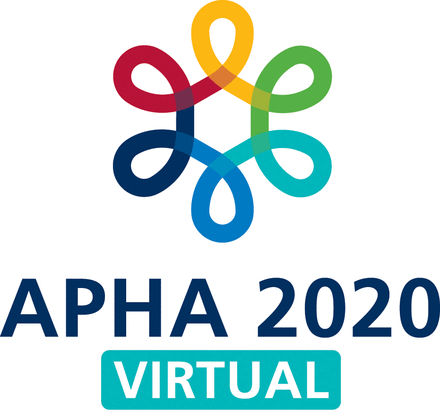 Copyright The Nation's Health, American Public Health Association